A RESOURCE & SKILLS TRAINING WEBSITE FOR ALL AFFILIATE MARKETERS WHO WANT TO MAKE MORE MONEY
A life-changing amount of cash is how much for you?
Enough to quit your job and use your time on your own projects…
Maybe enough to build a bigger marketing team, or to employ more outsourced workers to lower the demand on your time…
Or maybe you need a supercar?
The motivation behind this site is to help all affiliates from those scratching out a living, to the super-affiliates with millions of dollars and private jets. 
I cannot speak for you, but I started affiliate marketing as it offered me the kind of lifestyle I wanted to live…
Freedom to travel, meet people, and spend a lot of time on the beach. 
My work is my lifestyle, and that's a status I want to help you achieve… If that's what you want.
Here at Affiliate Insider, we're a bunch of people who spend our time thinking up ways to optimize stuff, get more traffic, and sell more products. And that is the information we're going to pass on to any affiliate who visits, reads and joins our mailing list. 
Better yet, we're going to run experiments, study the results, and then show you how we did it.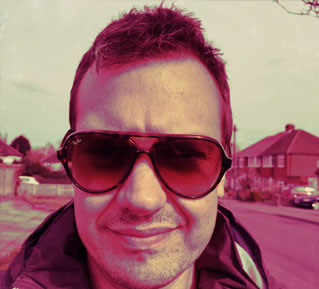 Ian
Ian's been a digital nomad longer than the term has been used to describe combining world travel with remote work.
When he's not managing multiple projects, running SEO experiments, or writing copy…
He spends time on desert islands, in jungles, or floating in a sensory deprivation tank.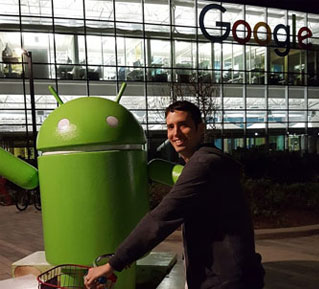 Ben
Ben's a digital entrepreneur who's been marketing online since the advent of HTML.
He loves web technology, traffic buying, and data-analytics.
To this day, Ben's never met a web-page he couldn't optimize.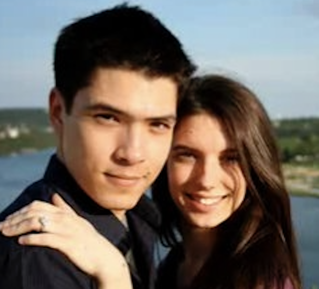 Jordan
Jordan is a copywriting and cold traffic offer genius.
He's frequently found at top-secret internet masterminds, collaborating with world-class entrepreneurs.
In his free time he's constantly trying to convince friends and family members to start new businesses.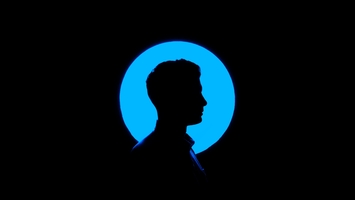 What is persona marketing? In marketing terms, a persona is a semi-fictional representation of ideal customers that help guide your decisions and focus your efforts on serving the right people well.  You can think of a persona like a pen portrait that captures the...
read more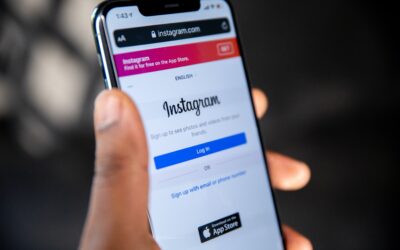 This video is part of the His Secret Obsession Instagram Marketing email series on marketing on Instagram. Click below and learn how you can make more money marketing His Secret Obsession on Instagram. If you want to visit the His Secret Obsession Affiliate Area go...
read more
Number of Affiliates Who Read Our Emails